July 2012 Archives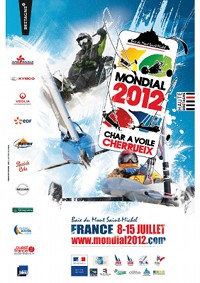 A few weeks ago I was in Cherrueix, France to watch the Scottish team compete. I took plenty of photos and video of the event (with multiple cameras). The top 10 looks different from usual with France not even in the top three countries.
I took most of the photos from along the pit/technical area but went north towards the sea on the last race: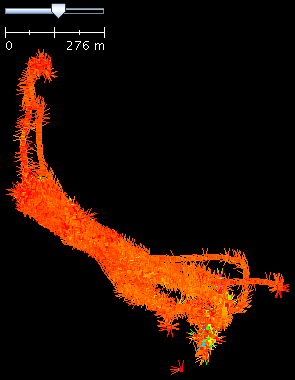 About this Archive
This page is an archive of entries from July 2012 listed from newest to oldest.
February 2012 is the previous archive.
September 2012 is the next archive.
Find recent content on the main index or look in the archives to find all content.
Jabber
simon@arlott.org.uk