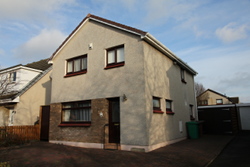 I've moved house (still in Dalgety Bay).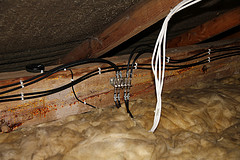 There are now cables running everywhere - in the loft,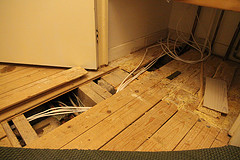 under the floor,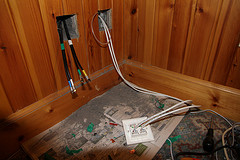 and extra sockets in the wall.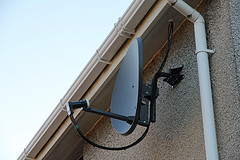 A new satellite dish provides Freesat service.
There are three bedrooms (so I now have a guest room as well as computer room) and a separate dining room.